Representing the greater Portland and Mt Hood area.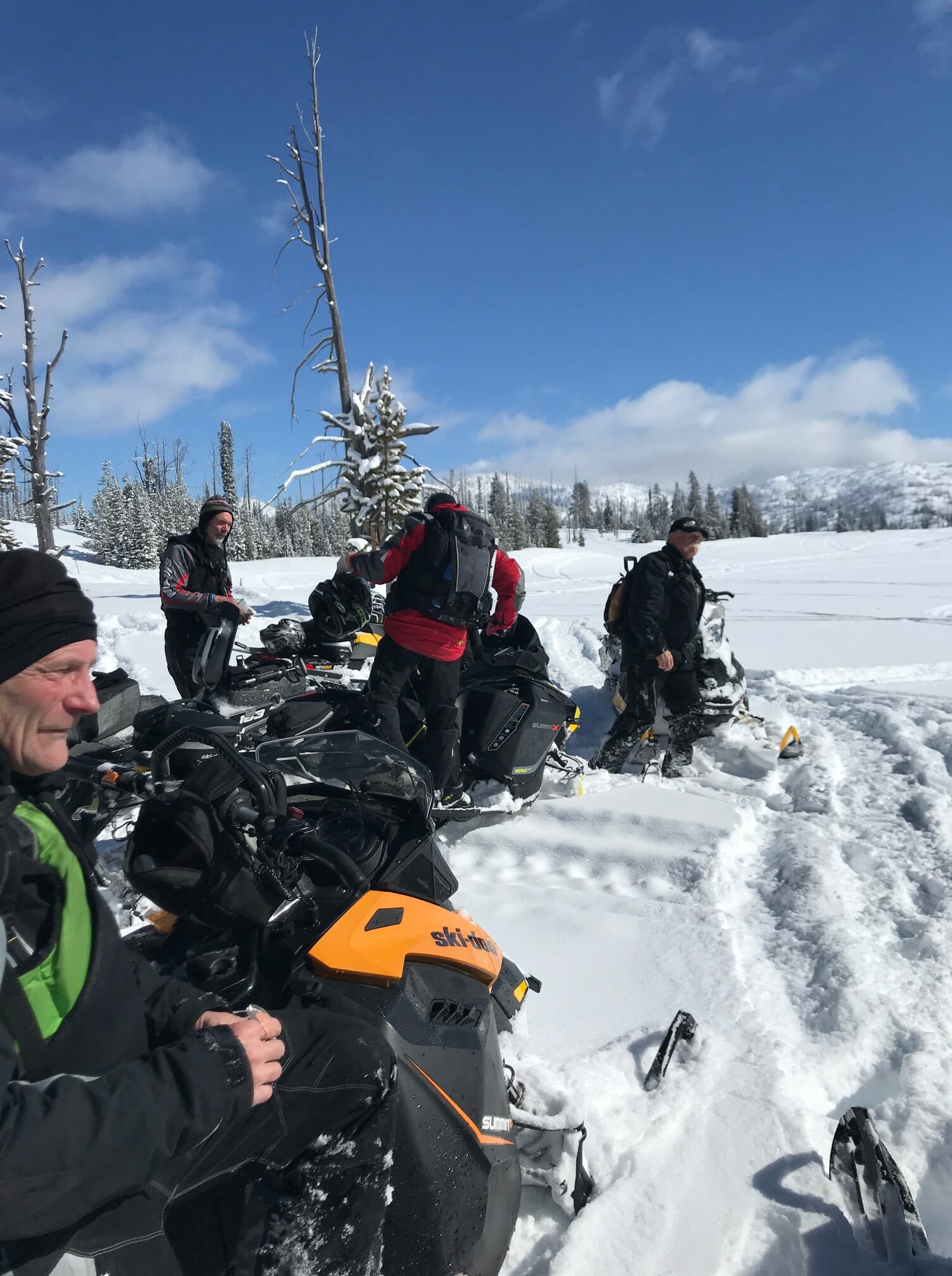 *EVENTS*
International Snowmobile Safety Week
January 13-21, 2024
2023-2024 Oregon State Snowmobile Association (OSSA)
Convention, La Pine, Oregon
January 23-27, 2024
Take A Friend Snowmobiling Week
February 10-19, 2024
*All rides are subject to change.
*Please follow Mt Hood Snowmobile Club on Facebook for any updates.
*You do not need to be a member to attend a general meeting or a club ride.