Welcome to the OSSA Avalanche Safety Page.  This page is intended to present to our members a place where they can find content relating to the OSSA Avalanche Safety Program and links to professional training and education.
Oregon Avalanche Training Events
The OSSA Avalanche Program is designed with three main objectives.
Objective 1 - "Get the training"
Objective 2 - "Get the Gear"
Objective 3 - "Get the forecast"
Southern Oregon Observations 
OSSA Leadership has worked hard with the National Avalanche Center to create a system which we can use when riding in popular non forecasted areas of Oregon. This year OSSA will be hosting an internet site which will provide a focused forecast page as well as an observation page. This will give us all the most current snow conditions. The goal is to generate an observation every time we ride. The page can be accessed via the OSSA website off the Avalanche.org website.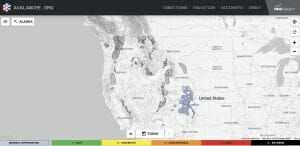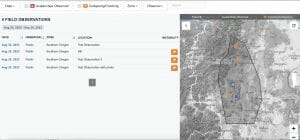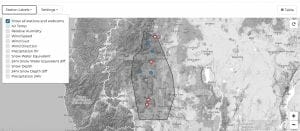 As with anything new, we will be looking for constructive comments on ways to improve the service at the end of the season.