Welcome to the OSSA Avalanche Safety Page.  This page is intended to present to our members a place where they can find content relating to the OSSA Avalanche Safety Program and links to professional training and education.
Oregon Avalanche Training Events
Feb 7: OSSA Convention Avalanche Awareness presented by WAC (La Grande, Or)
Feb 9: OSSA Convention Avalanche Rescue presented by WAC (La Grande, Or)
The OSSA Avalanche Program is designed with three main objectives.
Objective 1 - "Get the training"
Objective 2 - "Get the Gear"
Objective 3 - "Get the forecast"
This year OSSA will provide the clubs with a rescue training class and an Avalanche basics class. In addition we will be working with A3 certified avalanche professionals coordinating courses throughout Oregon. To get / coordinate club training for avalanche basics or basic rescue email: snow.monger@icloud.com.
This year OSSA successfully completed a one day Snowmobile Rescue Course and a two day  Recreation Level 1 Snowmobile Course.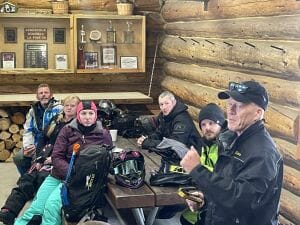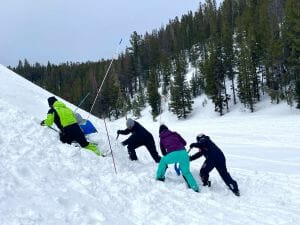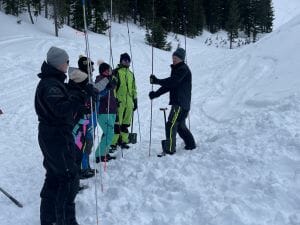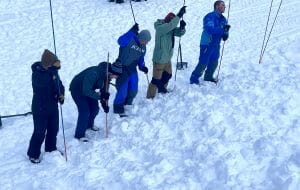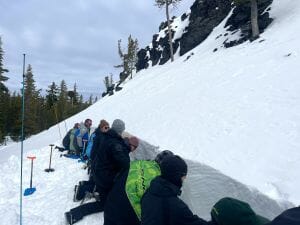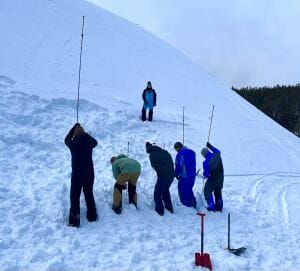 Congratulations to everyone who participated and a special thanks to Mike Duffy of Avalanche1 and Stephanie Cummings of BCA for a great weekend of training.