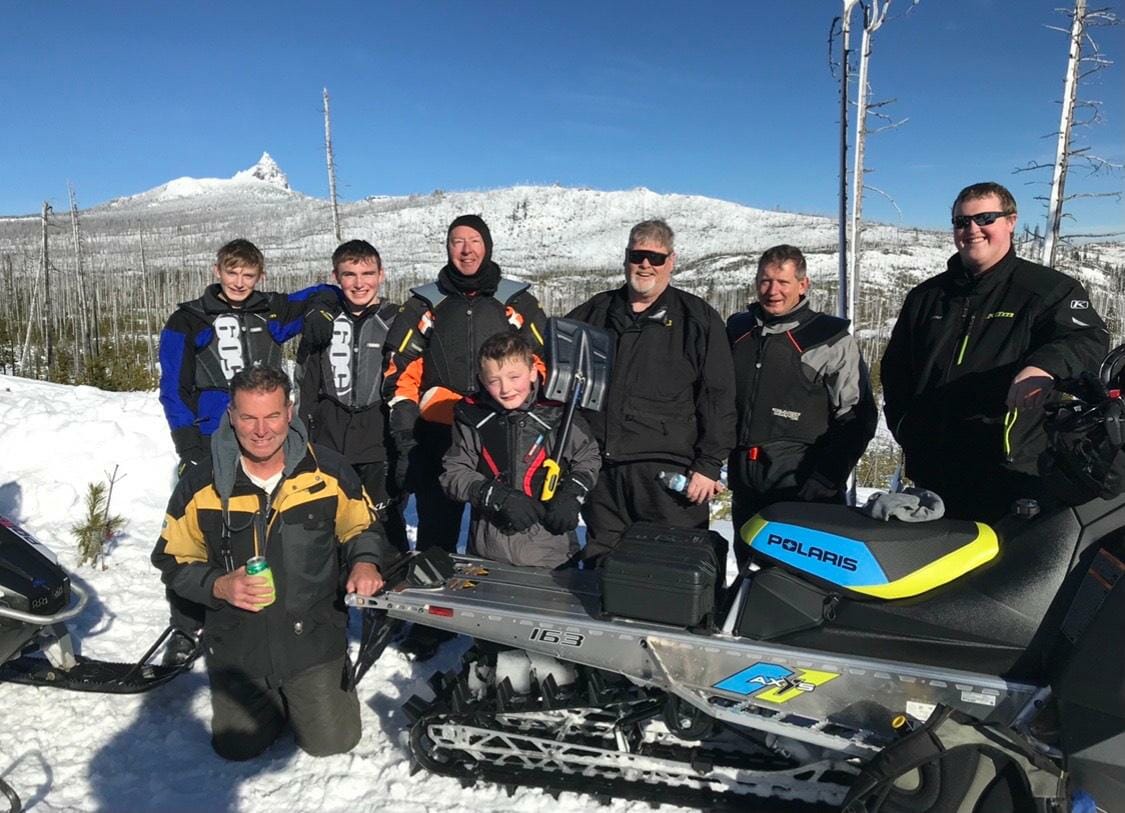 *EVENTS*
OSSA Campout & Board Meeting
August 4-6, 2023
International Snowmobile Safety Week
January 13-21, 2024
2023-2024 Oregon State Snowmobile Association (OSSA) Convention  La Pine, Oregon
January 23-27, 2024
Take A Friend Snowmobiling Week
February 10-19, 2024
Club Meetings:
Third Wednesday of each month, from September to April, at Pietros Pizza, 1637 Hawthorne NE, Salem, OR 97301. Dinner at 6:30, meeting at 7:00. Mention you are with the club and you will get a discount on your dinner.
*All rides are subject to change.
*Please follow Mt Jefferson Snowmobile Club on Facebook for any updates.
*You do not need to be a member to attend a general meeting or a club ride.